It's not about what we do
It's about who we are and the stories we share
Over the last 10 years we've made a name for ourselves by sharing our stories. We seek to inspire, motivate, and excite others about life. Since no one has all the answers, we believe that our work is a process of learning and sharing. Everything we do evolves with the experiences that we share as we continue to learn from one another.
WE SHARE STORIES ABOUT:
Faith

Equity and Diversity

Health & Fitness

Conflict Management
Black History

Relationships

Transition Years

Parenting
Michael Masci
Michael Masci aka "Mikey Mic" is and has been actively involved in Student Development from a very young age. By the age of 15 he was a nationally-ranked debater and was President of a Government-recognized Provincial Student Organization where he was given the opportunity to further develop and practice his leadership skills. Schooled in Social Work & Child Youth Work, he currently enjoys being a professional DJ/MC, Youth Minister, occasional comedian, and life coach. Most importantly, he is a friend, a brother, an uncle, and a harmless stranger who loves to meet new people and share laughs, stories, and experiences.
Justin Bacchus
Justin is a generous and positive performer who is often invited to perform at a wide array of events throughout Ontario. Through his work as a performance clinician with the Toronto Public and Catholic School Boards as well as the Prince Edward Country Jazz Festival, and his work as a motivational speaker with Positive Gear, Justin is able to connect with a younger generation of leaders, and artists alike.
Stefan Ntansah
Born and raised in Scarborough, Stefan craved all things social. Joining multiple clubs in elementary & high school he discovered his niche in Leadership. Numerous camps, conferences and friendships later he found himself as a member of the Positive Gear team. As a public servant, he serves some of the GTAs most vulnerable. Stefan's charismatic energy allows him to connect with individuals young… and with those a little more experience.
Adam Benn
Adam is an experienced facilitator and educator, with over ten years of experience in healthcare, and has had the privilege of working in non-profits in a number of communities across Toronto. This experience, coupled with an academic background, has focused on engaging individuals to support their learning and growth, all while bringing a fresh, healthy approach.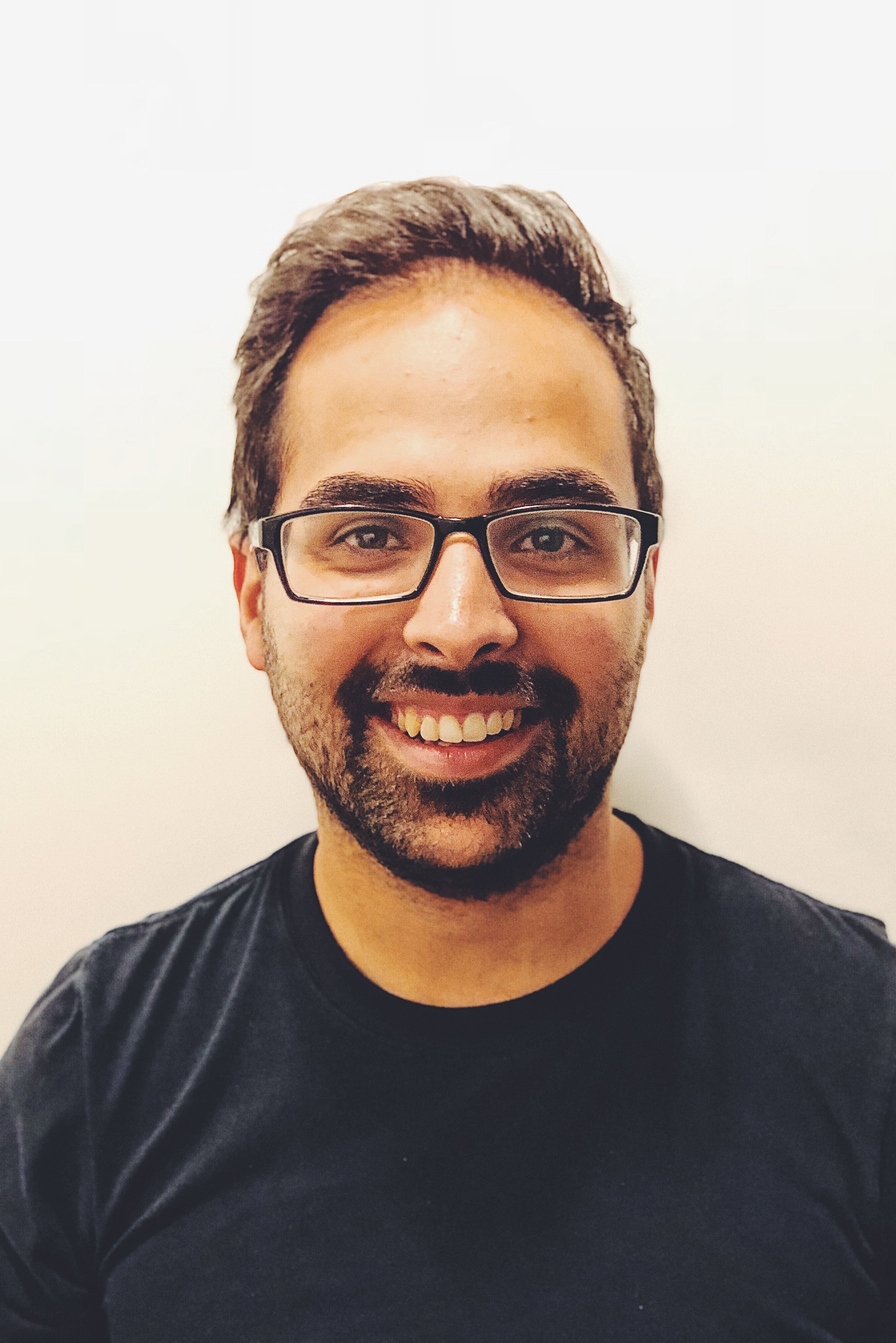 James Costa
James has worked in youth leadership for over 10 years helping audiences grow through facilitating high-energy activities and sharing personal experiences.
Through his work with charities, technology companies, and as a parent, he looks to leave a legacy in the people he inspires and the things they achieve.
James' story shares a unique perspective on life, the choices we make, and who they make us.